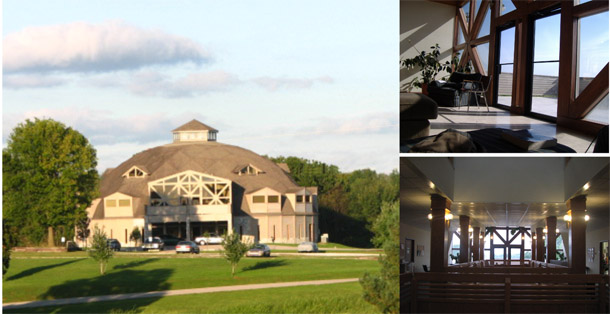 Nestled in the rolling hills of Northwest Arkansas, the Ecclesia College campus is filled with natural beauty.  It's easy for students to find a corner of their very own on our 200 acre, tree laden campus to pray, spend time with friends outdoors, or just get away from everything for a while.  And the local area is full of interesting things to do as well.
Our campus is all about close community.  Albeit relatively small and humble, our facilities are warm and inviting, and encourage a relaxed, personable atmosphere.  With family style dorms and dining, even the newest student has the opportunity to know his or her classmates and faculty fairly well after only a short time on campus.
With the future in mind, we are currently raising funds to finish the new Learning Center, located in the center of our campus.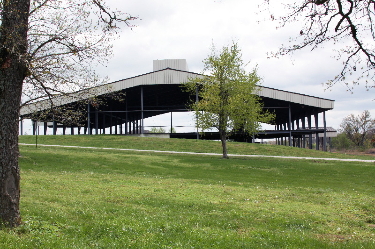 Learning Center (Under Construction)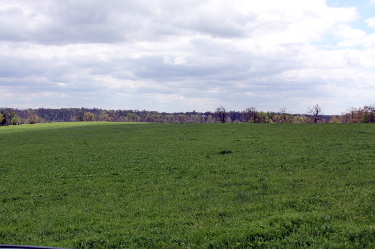 200 Acre Campus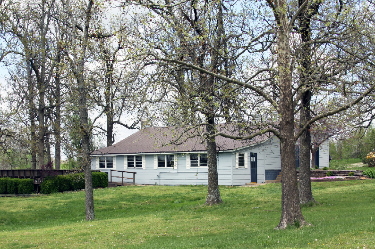 Dining Hall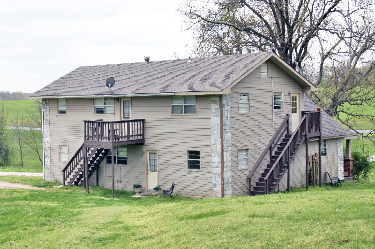 Nicholson Hall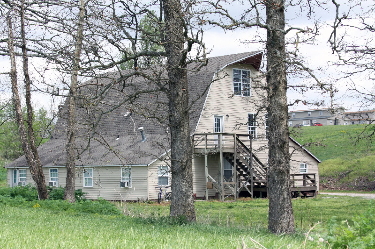 Salcido Hall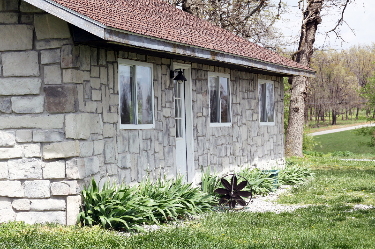 Tate RV Park and Lodge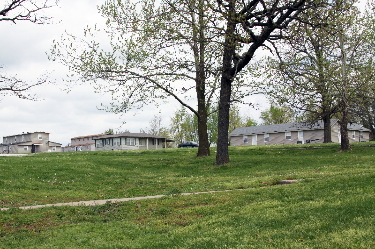 Additional Housing