Bachelor of Christian Leadership degree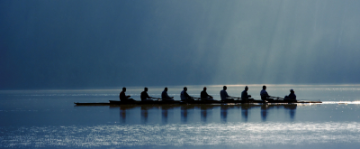 View the 120 credit hour Bachelor of Christian Leadership degree plan.
The Bachelor of Christian Leadership is a well-rounded, flexible degree with a good number of electives.  And you can add to this degree's built-in versatility by choosing to pursue a minor, concentration or emphasis in subjects like business, counseling, music, worship, or Bible. (Ask us which minors, concentrations or emphases are available to you.)  If you are called to Christian ministry of any kind, this may be the degree for you!  A number of students who have completed the Bachelor of Christian Leadership have moved on to pursue Master's degrees at schools like Liberty University, John Brown University, and Asbury University/Theological Seminary and other graduate programs.
Please email EC Online for more information about this degree, or apply now!
For a complete list of degrees on campus or online please click here.