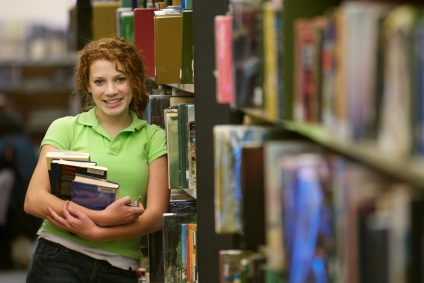 Get An Early Start On Your College Education
On Campus or Online!
Get a jump-start on your goals by earning college credit while you're still in high school! You will need to apply to Ecclesia College to be enrolled in concurrent courses. Click here to apply for admission.
Get help now in deciding which courses you should take!  For on campus courses email the Registrar's Office.
Click Here for ON CAMPUS Concurrent Course Offerings
Click Here for ONLINE Concurrent Course Offerings