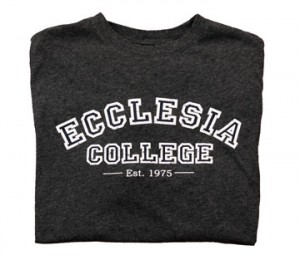 Charcoal or Light Gray T-Shirt $15 (S-XXL) Standard Shipping Included*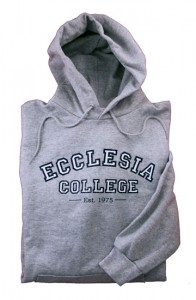 Gray Lightweight Hoodie $40 (S-XXL) Standard Shipping Included*
Click here to make your order and pay.
When you go to the link above, please do the following:
1) Type your payment amount in the box that says "Other Fee Not Listed."
2) In the box that says "Designation of Other Fee" indicate the shirt/hoodie you want, along with sizes, and type in your address if the order needs to be shipped.
*Orders can be shipped within the U.S. only. Allow 3-4 weeks for delivery.