Welcome Alumni!
You always have a home at Ecclesia.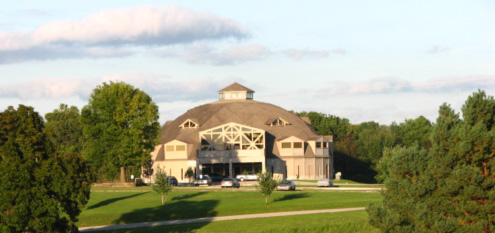 ✣ ✣ ✣ ✣ ✣
Dear Alumni,
When you get a chance, friend us on Facebook and let us know how you're doing and what you're up to! We would love learn about your current life and continue to pray for you as you move forward in the path God has laid before you. And if you're interested in what's going on at your Alma Mater right now (and what the plans are for the future) just shoot a quick note to request our free Alumni publication, The Royal. The Royal will keep you informed about life at Ecclesia College. But it is primarily a publication for lifelong learners… True disciples who love the fact that as Christians we are not just accomplishing good things and expanding God's kingdom, but that we are inwardly becoming all that God planned for us to be.
Know that you are always welcome back home at Ecclesia! God bless you as you abide in Him!
Angie Paris Snyder