Katy Eddings
Counselor for Southern US and portions of Arkansas
---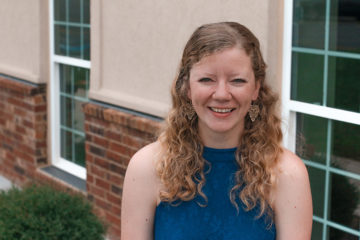 Phone: (479) 248-7236 x 204
Cell / Text: (479) 358-7294
Where are you from? Birmingham, Alabama
Major in college? Christian Counseling
Why are you working at Ecclesia? I was not ready to journey away from the college atmosphere. I enjoy working in a place that brings students closer to God.
What do you love most about EC? The students. Recruting is apart of my job but I love building a relationship with them. I love watching their journey into what God has called them to do.
What do you enjoy about NWA (Northwest Arkansas? There is a lot of variety of things to do in a diverse area.
What three words would you use to describe yourself? Loving, Patient, Fun
Name one thing on your bucket list. Learn to speak Spanish fluently.
What advice would you give to an incoming EC student? Surround yourself with great influences, those who push you to do great, and want you to succeed and you will do nothing but that.
What are your long-term goals? Become a youth counselor
Back to Meet Your Admission Counselors