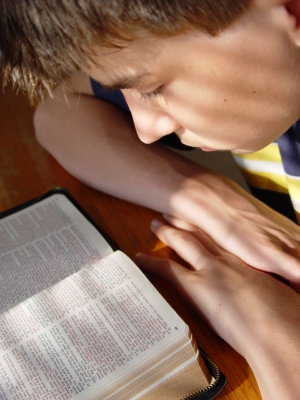 Ecclesia Prep offers classes and activities for K-12 Christian homeschoolers on the campus of Ecclesia College.  It is not a school in the traditional sense and it is not a co-op.  It is a unique blend of "tried-and-true" methods along with some fresh ideas.
Ecclesia Prep does not seek to control the overall educational approach of its students.  Core curriculum choices are left to the parents as administrators of their particular home school. Prep classes are offered on an a la carte basis.  Aside from application and registration fees, tuition is charged only for those classes selected by individual students.
Ecclesia Prep offers enrichment opportunities such as Choir, Art, and much more.  It offers solutions for high school students such as Biology and writing classes. (Concurrent courses are also available through Ecclesia College.) Perhaps best of all, Ecclesia Prep offers a Christ-centered environment where lasting friendships can be found and forged.
Ecclesia Prep offers a place for Christian homeschoolers designed and created especially for them by an institution that shares their most cherished values.  For many families, this place has been a perfect fit; for some, it has literally been an answer to prayer.  The opportunties here may be just what your family has been looking for.